Welcome to Gobi Mirage lodge
Welcome to the oasis of delightful comfort and glimpse the timeless beauty of the Gobi Desert.
km from most tourist attractions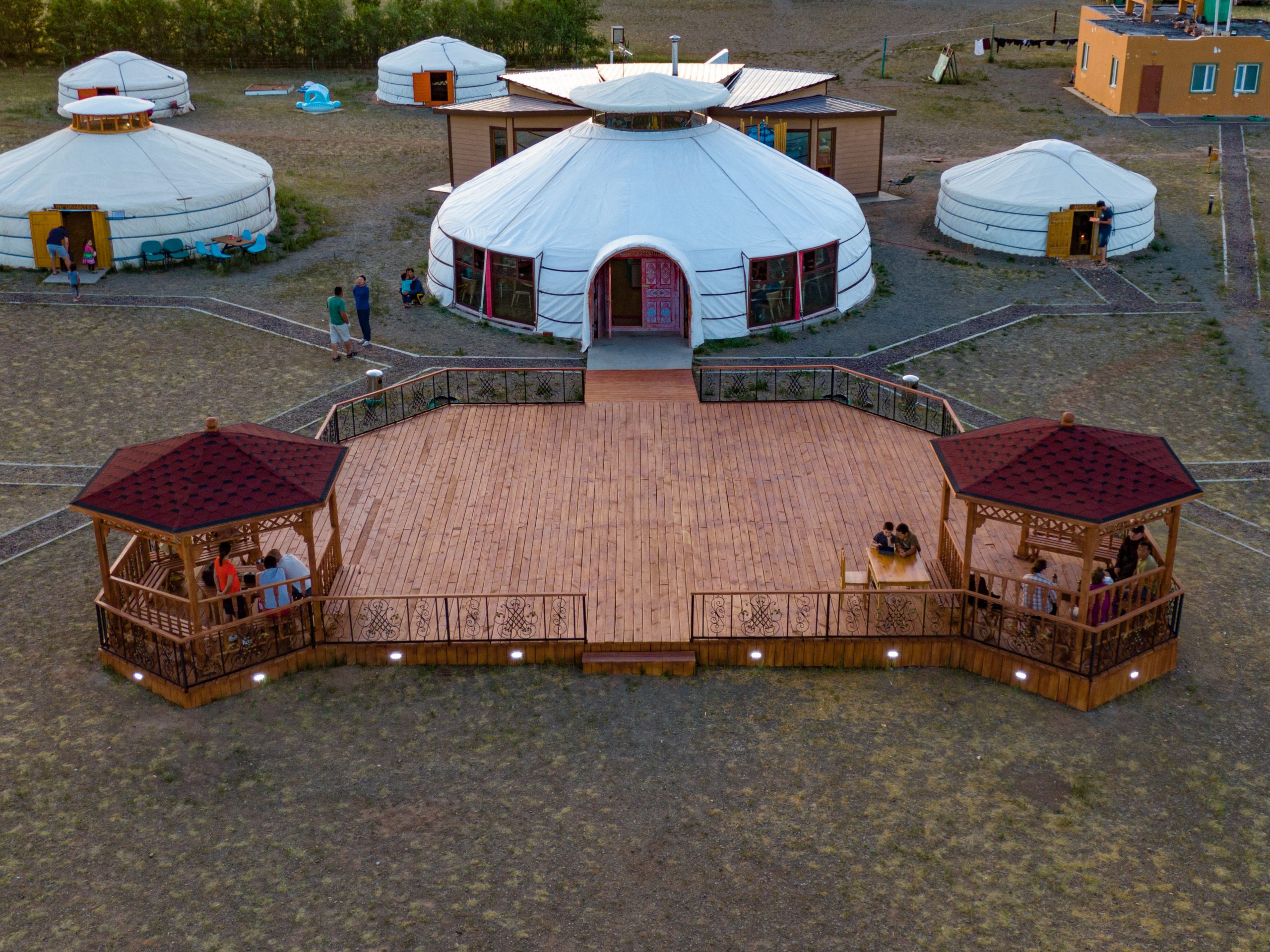 Why travel with us?
Staff we employ were born in the Gobi and still live in the Gobi and they know the Gobi like the back of their hands Traveling with us cuts out all those middlemen such as companies based in the Capital city Ulaanbaatar thus costing you less.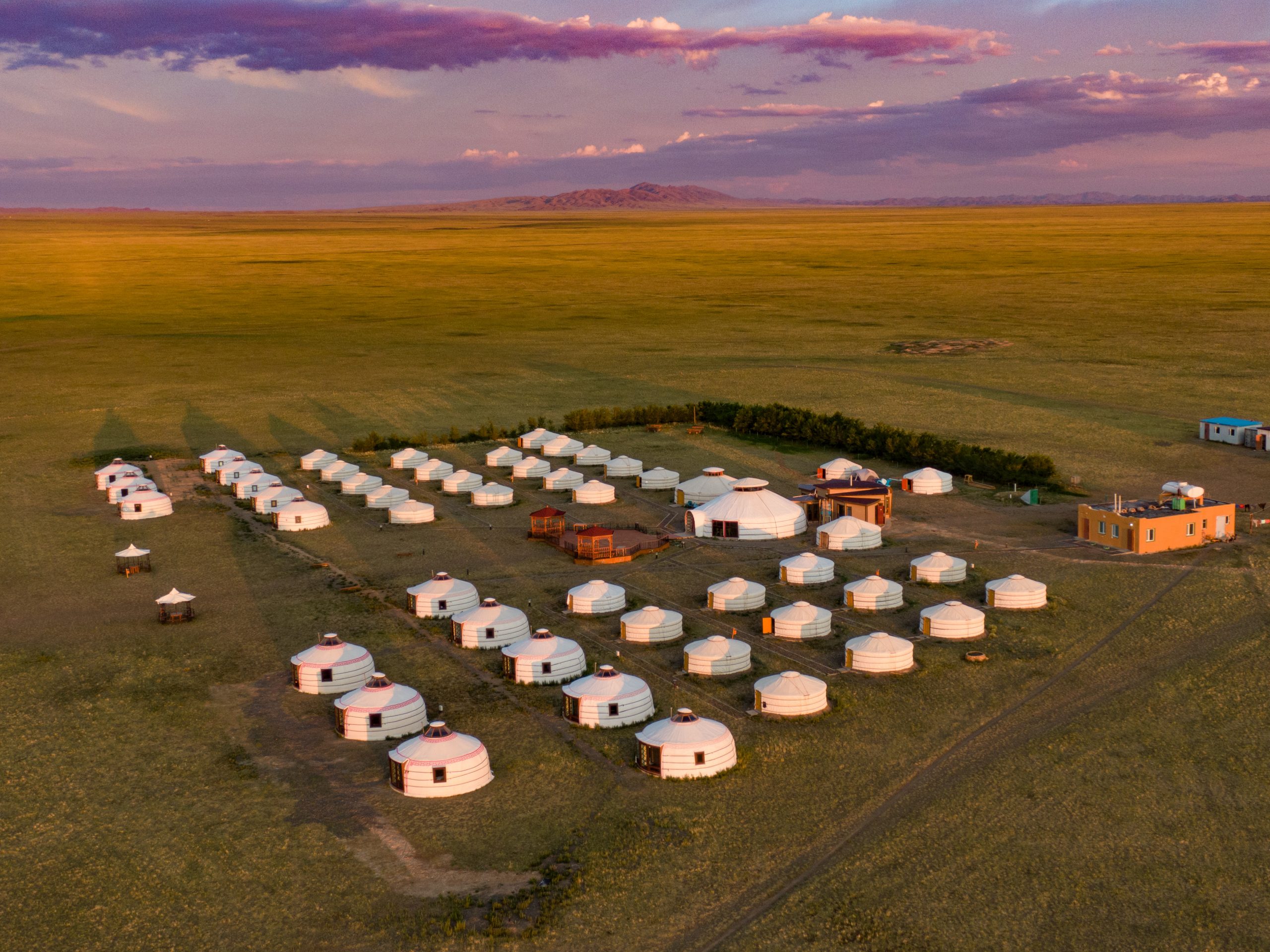 Tripadvisor Reviews
We take pride in serving our guests with the best experience. Read what they say.
This was the first stop on our tour of the Gobi, and I wish we had saved it for last because it was great. Our massage at the ger was... read more fantastic, my wife and I loved our spacious luxury ger with a toilet and shower inside. The food was good, and the amenities in the information tent were also interesting. The only downside is that it's really far from anything. Going for a walk, we just counted lizards and other animals we found.

Sam C


09/07/2019

Everything about this ger camp was best in class. We loved the professional staff, the good food and the quality of accommodation with en-suite facilities.

Great location as well... read more offering the best sunset I've ever seen in my life!

317shaunc


07/17/2019

Most comfortable Ger Camp we have stayed in. En-suite with hot water, comfy beds and pillows. First night food was okay but when we asked to pass on mutton they... read more came back with a fabulous chicken dish the 2nd night. Staff were friendly and willing to accommodate our gluten free dietary requirements though our guide did keep checking to keep them on top form;) they were happy to help and tolerant of our noisy kids;)

NomadicLifers


09/30/2019

We travelled for 9 days in Mongolia staying in a variety of Ger Tourist camps... this one was certainly the nicest. It was very very clean, the restaurant was lovely,... read more the bathroom block great with hot showers and the Gers were spacious, clean, and very comfortable. Would love to stay here again. Oh, and the people lovely

disappointedinCanada


11/10/2018
Gallery
Take a look at some pretty pictures captured in and around our premises.
Address
Mongolia, South-Gobi aimag, Khankhongor soum, Gobi Mirage lodge
Coordination
43.809740, 103.907119
Email
info@gobimirage.mn
reservation@gobimirage.mn
Phone No
+976 88080837
+976 88005700
+976 98209966