The "Gobi Mirage" tourist camp was established in 2005 by a local couple who for over 10 years had been taking travelers to hidden corners of their mysterious homeland – the Gobi. It has an ideal location that allows an easy access to the main attractions of the Gobi and to the local airport, all within an hour's driving.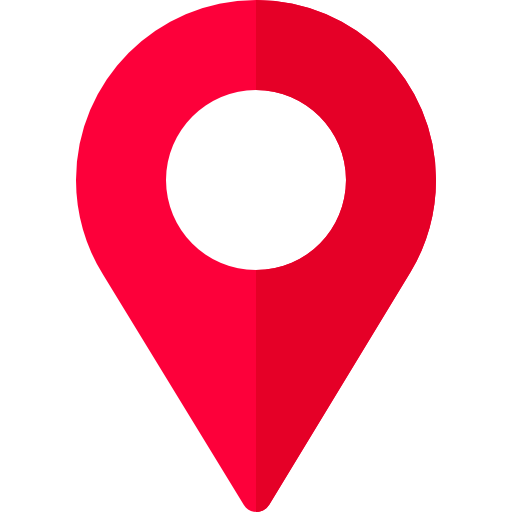 OUR LOCATION
See our location and see
how to get there.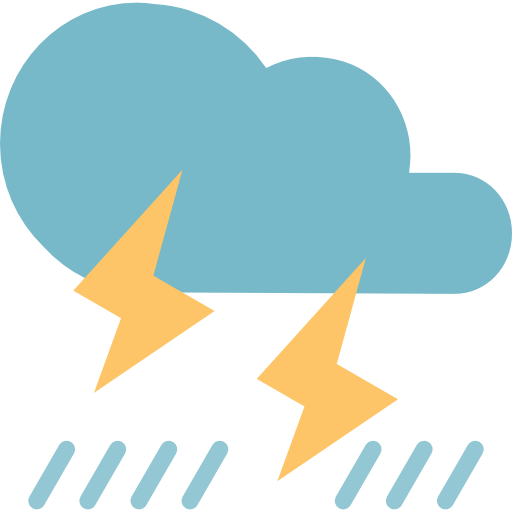 WEATHER FORECAST
Find out how the weather is
in Gobi desert for the days ahead.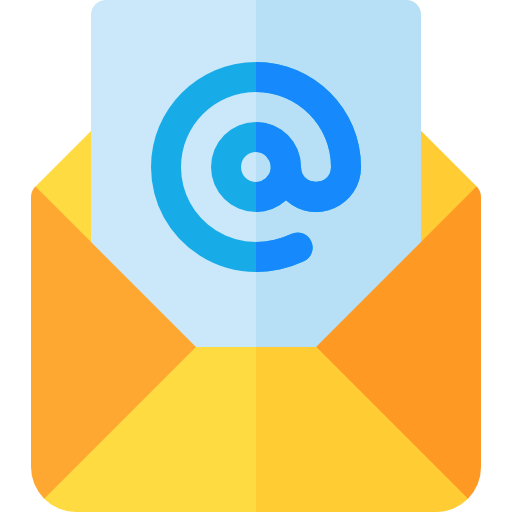 CONTACT US
Feel free to contact us if you have any questions
or would like to find out more information.