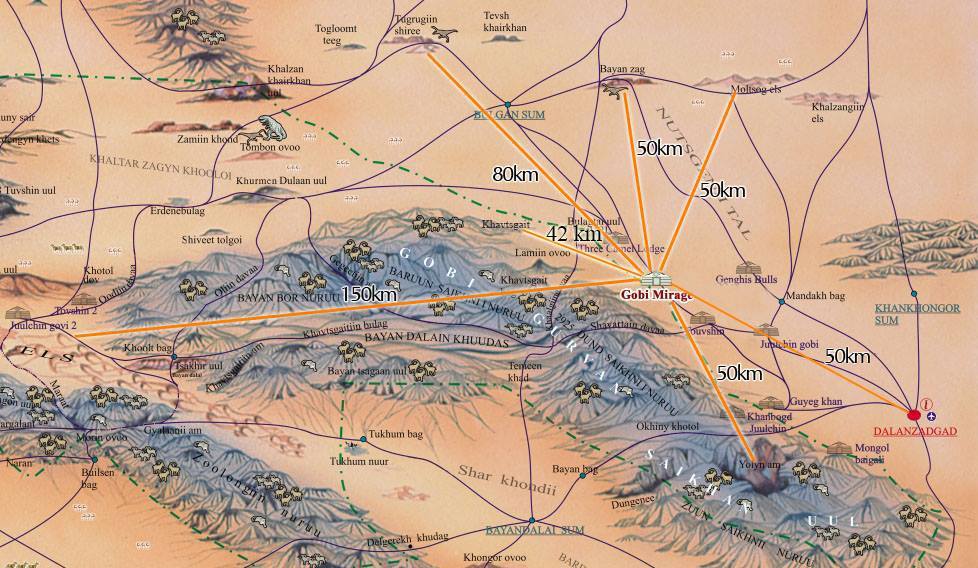 The Gobi mirage lodge has an ideal location that allows an easy access to the main attractions of the Gobi and to the local airport, all within an hour's driving.
Yol Valley (Vulture Canyon)
Yol Valley, locally known as Vulture Canyon, is a deep and narrow gorge in the Gobi Gurvan Saikhan National park in Southgobi province, Mongolia. The canyon shelters a small glacier that remains frozen even in the middle of summer.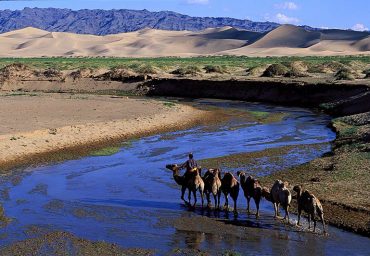 Khongoryn Els which is also known as "The Singing Dunes" is one of the largest and beautiful white sand dunes in Mongolia. These sand dunes are more than 180km long and 7-8km wide.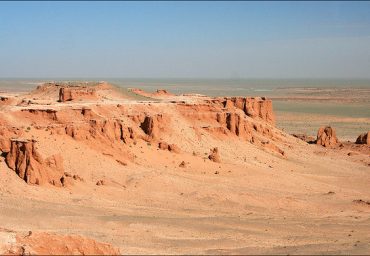 Flaming Cliffs, sometimes called Bayanzag (Rich in saxaul), it is worldwide renowned dinosaur fossils site roamed by 70 millions years ago. In 1920-ies Americans discovered here the first ever dinosaur egg nests and remains of a number of unknown dinosaur species.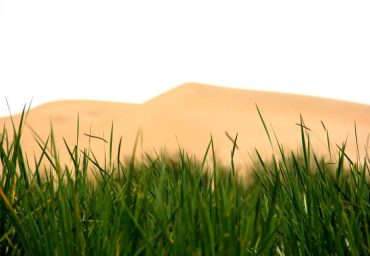 Moltsog Els sand dune is situated in the northeast of Flaming Cliffs. Here you will visit the local camel breeding family for camel riding and enjoy nomadic lifestyle.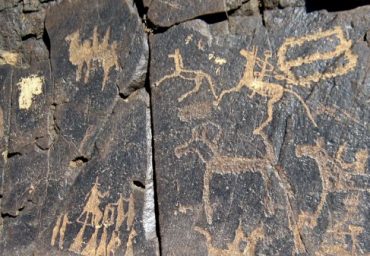 Khavtsgait petroglyphs, where some of the most precious petroglyphs of the Gobi are preserved on the mountaintop. These ancient and beautiful works of art can be clearly seen as the sun hits the rocks from a certain angle. The scenes depicted in these petroglyphs shed light on the everyday lives of the people who lived in the Gobi thousands of years ago